Quality Management Solution (QMS)
Managing the changes around product life cycle, resulting out of the Incidence, deviations, Change in SOPs, Market Complaints etc. is very cumbersome in the current manual process.The QMS solution connect every department in each phase of the product lifecycle from concept to commercialization and beyond. It gives each department a digital environment to record observation/feedback throughout the product lifecycle. Software ensures fast responses to inputs needed from other departments. The solution helps you reduce typical paper-based errors or hybrid quality system to improve accuracy, efficiency, and keeps you up to date for future audit trials.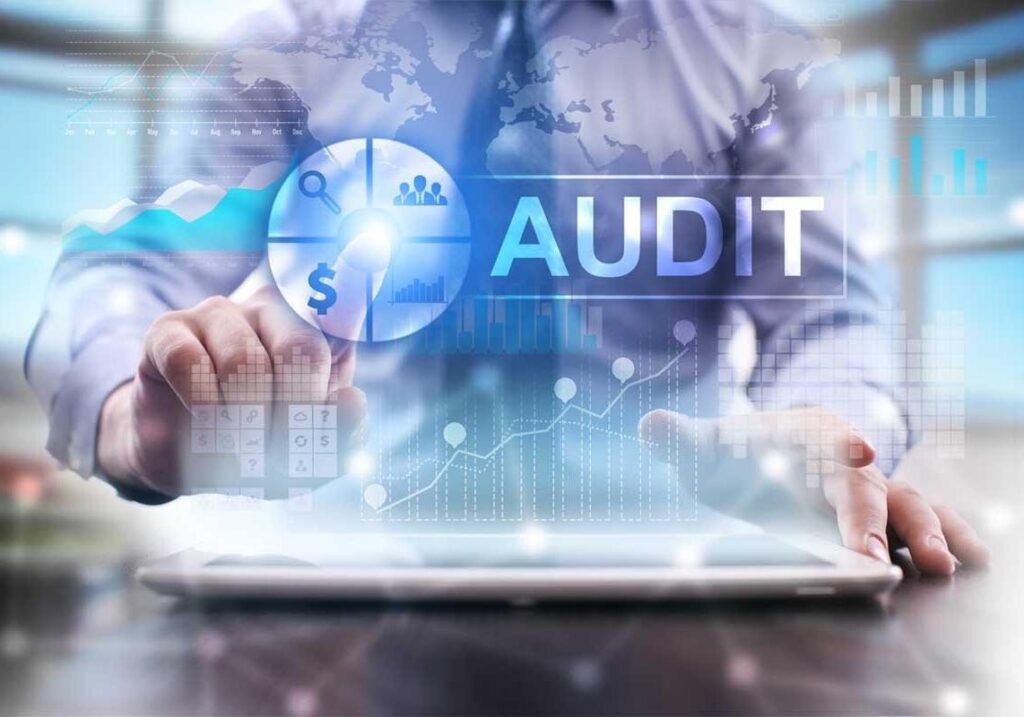 Solution Key Benefits
Ability to personalize the solution to best match your unique business needs.
Software is adaptable with natural flexibility and will accommodate the most sophisticated requirements with ease.
Adaptive to future business growth.
Customize your best match to fit the budgeting constraints and save on the additional cost
Electronic Document Management System
Quality Control Management System
Our Industry Experts are waiting to engage with you to help you begin your journey in transformation.