Calibration Maintenance
Streamlining Accuracy and Efficiency Welcome to our website, where we delve into the world of Calibration Maintenance Software. In today's rapidly evolving industries, accuracy and efficiency are paramount when it comes to calibration processes. That's why our powerful software is designed to streamline calibration management, ensuring optimal accuracy while saving time and resources. It is a comprehensive tool that enables businesses to centralize, automate, and optimize their calibration processes. By utilizing this software, companies can easily track and manage their calibration assets, schedule and perform calibrations, maintain thorough records, and generate insightful reports – all in a single, user-friendly interface. The benefits of incorporating Calibration Management Software into your organization are numerous.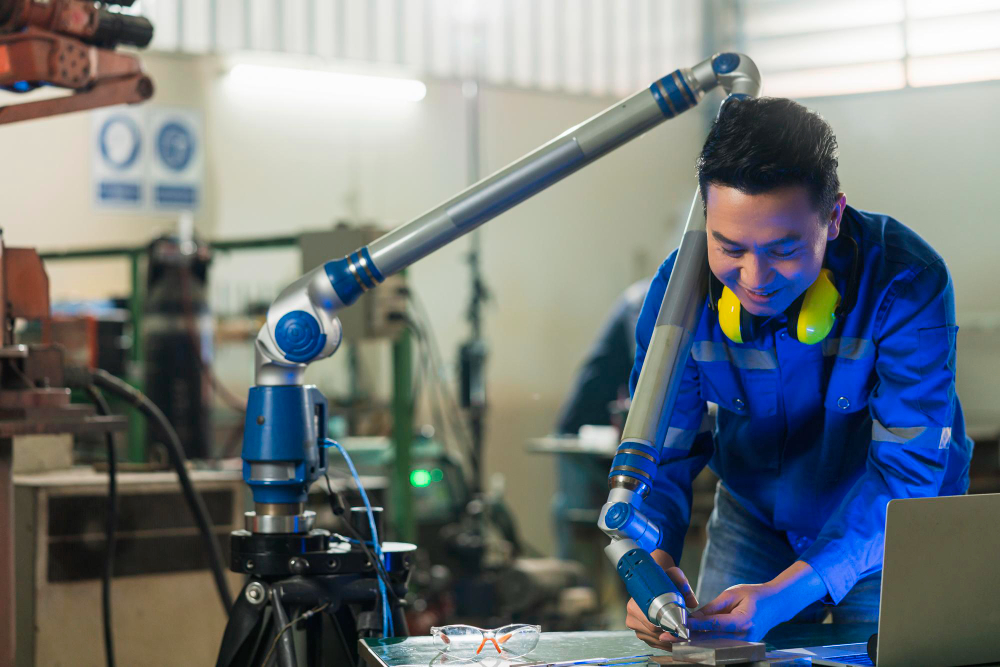 TiMAD's Calibration Maintenance Features
How TiMAD'S Calibration Maintenance Software Assist Your Business ?
TiMAD IT, your trusted partner in calibration maintenance software. With our expertise in developing the best calibration software, we empower businesses to streamline their calibration process and ensure precise calibration control.
Make Calibration Maintenance Operations More Easier with TiMAD's Calibration Maintenance Software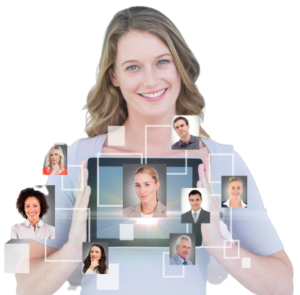 Real Testimonials About Real Impact
"Best blend of Domain and Technology expertise reflects in the solutions which has made the solutions completely aligned to business requirements and very user friendly.
Thanks to TiMAD team!!!"
"Great Solutions, professionalism, and high degree of Pharma Compliance knowledge. Thanks for all your help in addressing teething GxP gaps and your solutions are certainly a major contributor towards it"
"You are a great team, Not only a technology solution provider but made a great contribution to refine our maintenance processes by bridging the gaps. I wish you all the success with the upcoming Predictive Maintenance!"
Our Industry Experts are waiting to engage with you to help you begin your journey in transformation.