Computerized Maintenance Management System (CMMS) for Plant Maintenance
Computerized Maintenance Management System Software, often known as CMMS Software, monitors and controls your organization's maintenance tasks, hence improving overall efficiency. CMMS Software provides a wide range of features and benefits for efficiently scheduling and tracking, creating and managing work orders, and generating reports.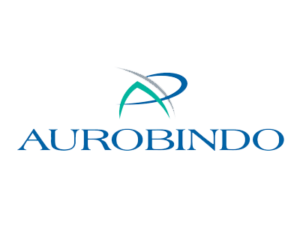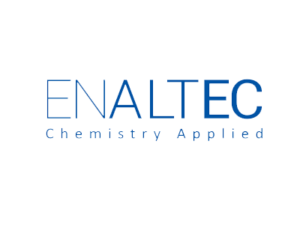 How the TiMAD CMMS Software Simplifies Your Life?
We understand that every minute of downtime costs you money, time, and resources as a manufacturer. To avoid this loss, use TiMAD IT's CMMS Software to be proactive rather than reactive. It is an ecosystem of products that helps manufacturers optimise their maintenance and asset management activities, and it is rated as one of the leading CMMS software by users. The benefits of using CMMS software can help you save time, and money, improve productivity and enhance safety.The solution helps to comply with government regulations to meet regulatory requirements and reduce compliance risk.TiMADIT offers a leading CMMS software solution catering to the specific Plant Maintenance requirements of every industry.
Key Benifits Of TiMAD CMMS Software
Make Plant Maintenance process more robust and compliant to organization processes with
TiMAD's Computerised Maintenance Management System (CMMS).
Make Plant Maintenance Operations More Easier with TiMAD CMMS Software
Industries Served By TiMAD Solutions
Real Testimonials About Real Impact
"Best blend of Domain and Technology expertise reflects in the solutions which has made the solutions completely aligned to business requirements and very user friendly.
Thanks to TiMAD team!!!"
"Great Solutions, professionalism, and high degree of Pharma Compliance knowledge. Thanks for all your help in addressing teething GxP gaps and your solutions are certainly a major contributor towards it"
"You are a great team, Not only a technology solution provider but made a great contribution to refine our maintenance processes by bridging the gaps. I wish you all the success with the upcoming Predictive Maintenance!"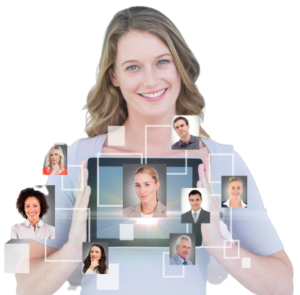 Manage Your Work Order Smartly With TiMAD CMMS Software?